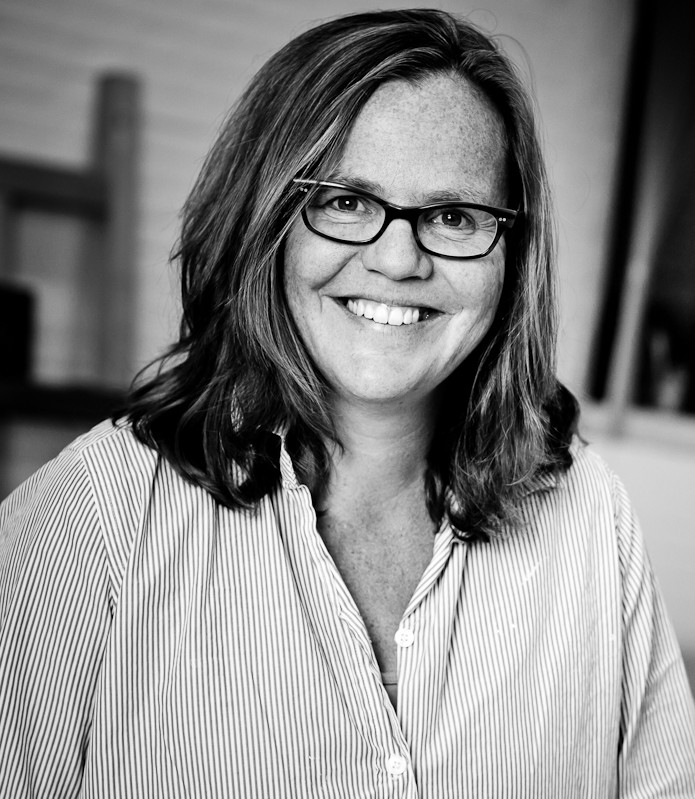 This is spiritual minimalism, that's what English sculptor Richard Perry said when he saw my work. I gratefully adopted his words.
My work explores the questions that life, living raise. Where do I belong? Does hope have a shadow? What is the importance of solitude? Does my name determine who I am? Often the question is the starting point, sometimes the material asks simply for me to work it, and in the process the meaning emerges.
I mainly use hand tools: hammer, mallet, chisel, gouge. My material took its time to form and so I work at a pace that invites noticing and attention.  The physical contact between chisel and stone, gouge and wood, the destruction that is needed to create, the irrevocability of each blow and the writing that the chisel creates are part of the process and essential for my work. The sculpture that emerges slowly invites me time and again to not knowing, to be still and watch, to see what is already present.
Adriaan Seelen and Gerard van Rooij taught me the art and craft of this work. My mother taught me to notice the beauty in the small.